BECAUSE YOU ARE YOUR BRAND, AND YOUR BRAND IS :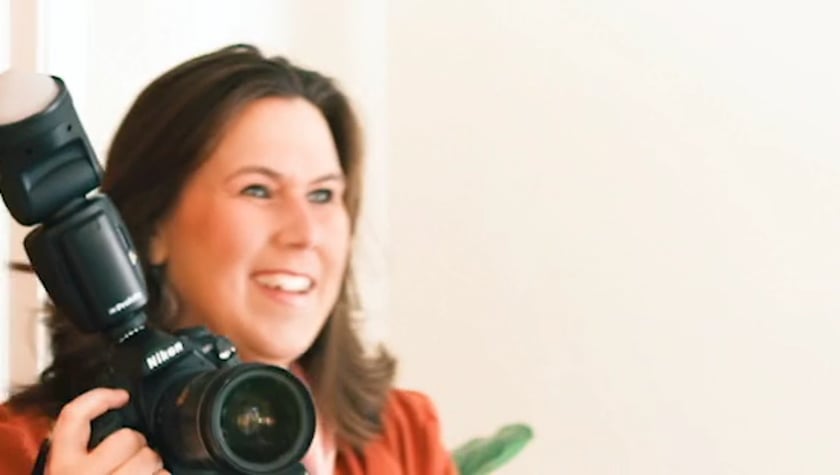 A personal brand photography session with me will perfectly capture all the things that make you and your brand stand out. It's the perfect blend of artistry and practicality, providing you with three months' worth of gorgeous, story-telling images that can be used specifically to advance your online and social media presence, thereby advancing your business.
These gorgeous digital, social media-ready images are an extension of your business' biggest asset:
YOU
You're about to have in your hot little hands the tool that will finally allow you to do what you've been wanting to do your whole professional life: be in more than one place at one time. While you're out at a meeting landing new clients, your personal brand images are on your website and social media accounts, bringing in new leads for you to pursue.
If you already have a significant digital footprint, these new digital images will remind your followers why they love following you. If you're looking to expand your social media presence, these specifically targeted images will help you to draw and focus the eyes of new prospective customers.
do you find...
that you have NOTHING to post on social media?
are you...
sick and tired of looking at your boring website and want to really make it POP?
do you want...
a library of images to choose from at any time for sharing?
Whether you are updating your look with a professional headshot, focusing on your business and brand with images that tell a story, or working with your entire business team, I am here to create a branding story that is as unique as you are!
ALL SESSIONS INCLUDE
Pre-Session consultation
Online, private gallery where you can view, download and share!
High Resolution Images for commerical use
STARTING AT $2000 + tax
CONTACT ME FOR PRICING
Business Branding is for small businesses to showcase the individual members of their team, as well as the identity and cultivation the team brings to the business.
Price is determined by the number of photographed team members and locations. Contact me for details
Pre-shoot questionnaire and consultation

High Resolution Images w/ commercial license

Professional Headshots of ALL team members

5 Individual Product (Flat Lay) photos
You'll Leave With:
A portfolio of incredible brand images to use everywhere you need them!
Fill out the contact form below. 
I will answer any questions you have and we will schedule a time to meet.
We will meet in person or via video chat and go over all the details of your session
It's time to make it official! You will sign the paperwork, pay the retainer and we will set a date!
WHAT IS YOUR BRAND STORY?
Did you know that you have an average of 5 seconds to captivate your audience and stop the dreaded scroll.
Make that 5 seconds count by showing off who you are and your business.
Your brand story will help draw in your audience and make them want to learn more about you and your business.
Not sure what your brand story is?
No worries! In your consult we will talk about what you want to accomplish in your session and how you relate to those you serve. We will then build your brand story together!